Singapore
Brand Identity
Logo Design
E-commerce Website
Packaging
Advertisement
Photography
Video Production
Strategy
The wonderfully creative entrepreneur and bag designer, Desti Saint, came to us with the request to help her rebrand the existing identity and take the business to the next level. She felt like the brand was outdated and was not living up to its full potential. It was also missing a design system which made the brand application across several touch points very difficult.
We took Desti through our brand strategy process and helped her develop a brand identity that is in tune with her actual vision and can compete on a higher level.
Developing the Road Map
Brand Strategy
The new brand system showcases the essence of the brand in a beautifully modern and elegant, yet simple style that can easily be implemented across different media. We moved away from the previously used "Saint" element and instead captured the essence of the brand in a minimal, exotic and oriental identity, that took inspiration from Asian architecture and fashion.
The overall look and feel of the new Desti Saint brand is meant to be luxurious and high-end, yet friendly, approachable and unpretentious. All of the elements that Desti Saint perfectly embodies herself.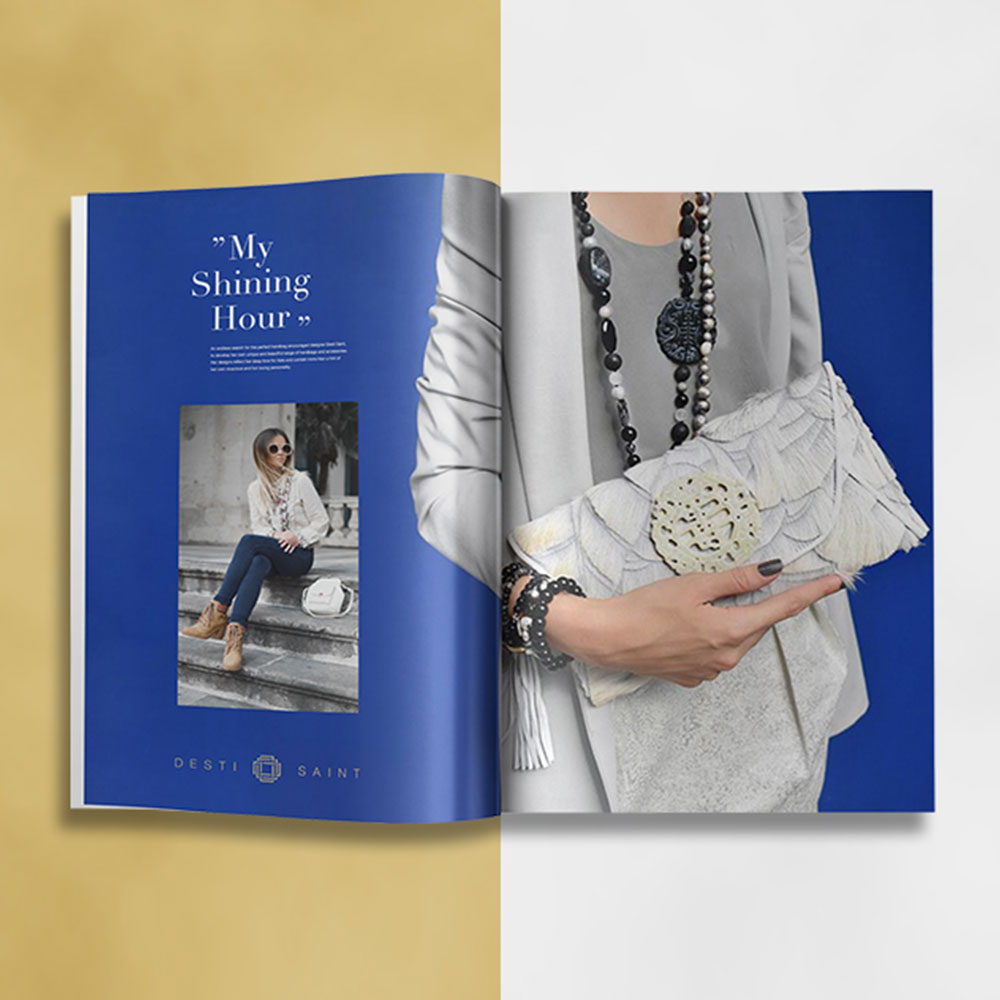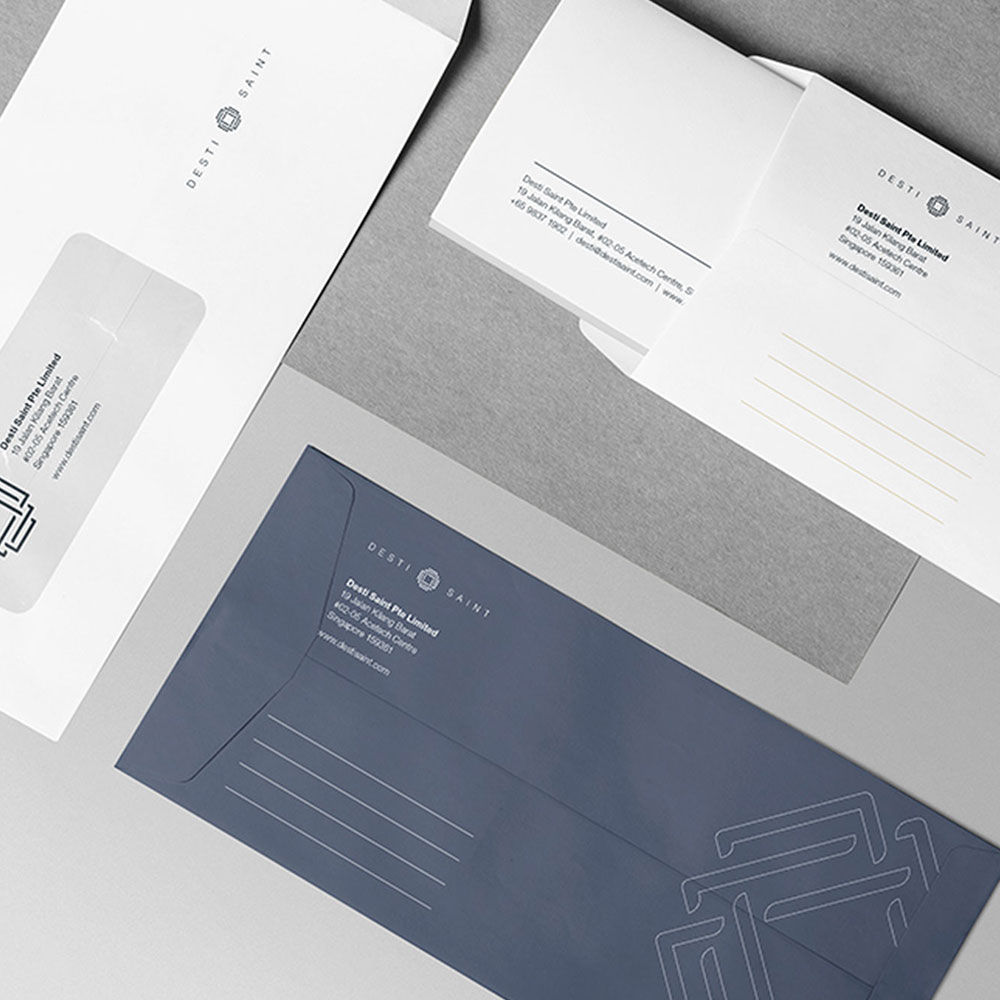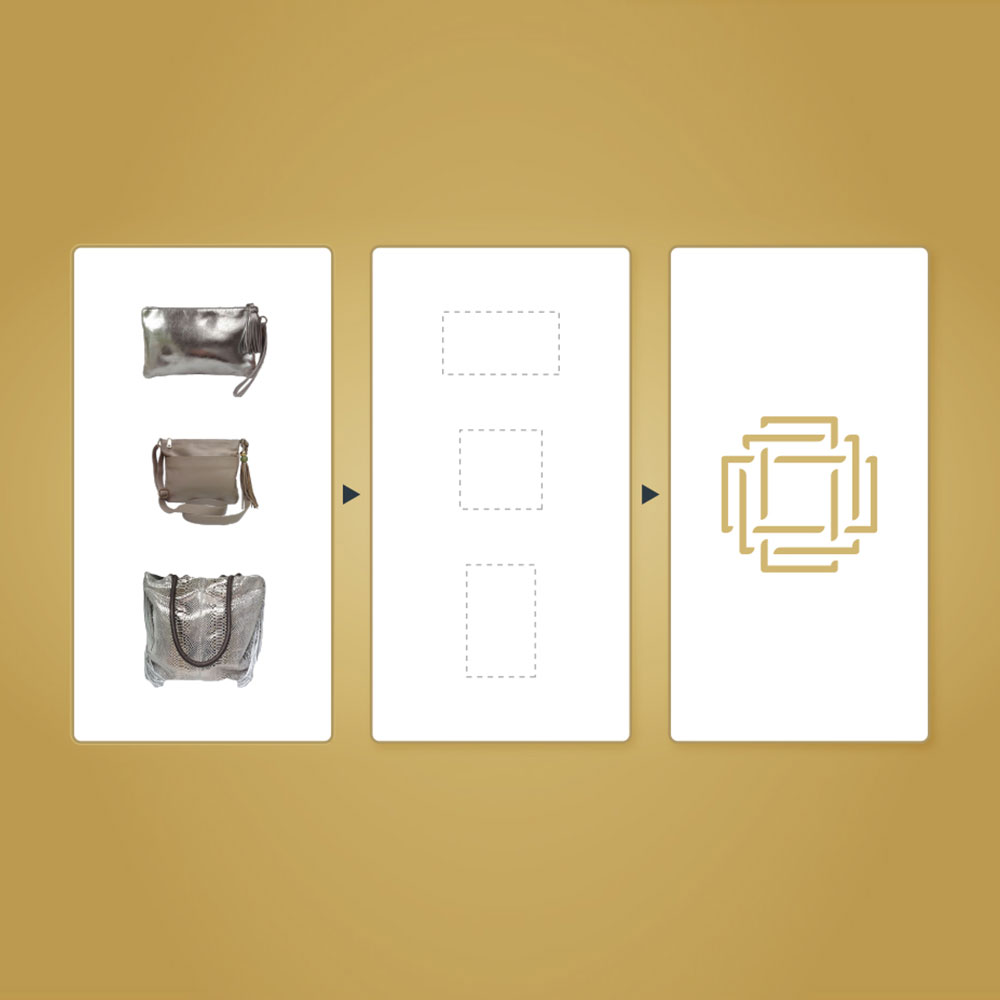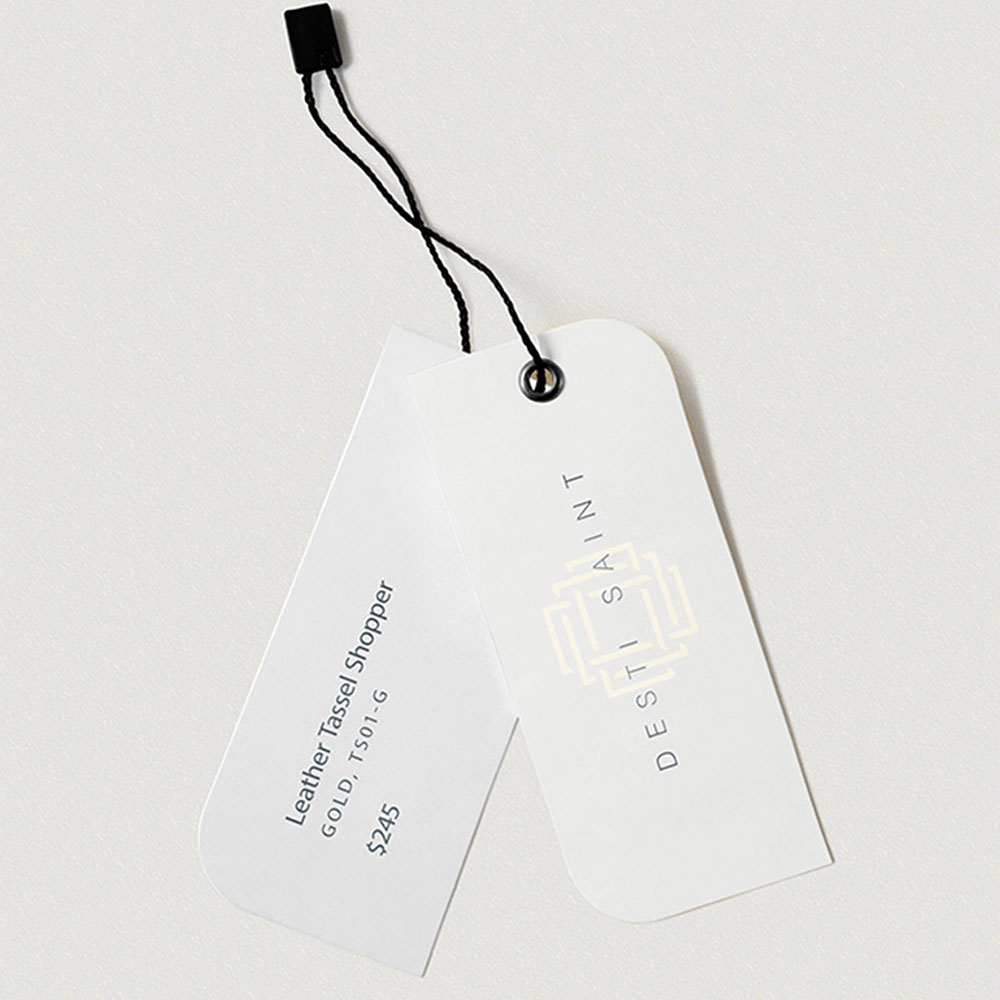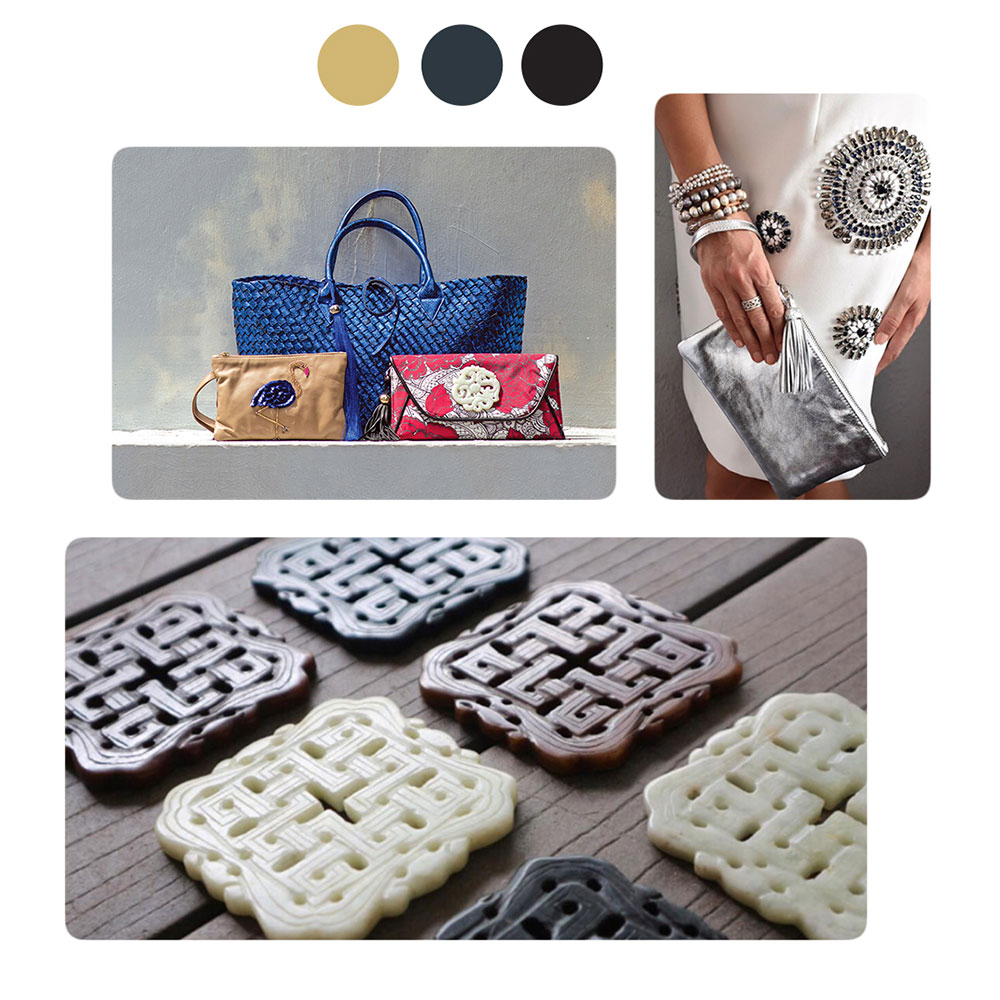 Desti's Story
Brand Identity
The three differently-sized shapes that create the logomark are based on Desti Saint's actual product line-up. The logomark exuberates class and premium quality, and sets the stage for a visionary brand that can compete with the best of them. The newly introduced brand identity has received tremendously positive feedback from the existing client base and has proven to be easily applicable to different aspects of the brand itself.
"The work that Alex and his team did for us was incredible. Everyone loved the new identity that they developed for us and I am very happy to finally have a solid online shop that works. I'm not an expert in design and marketing, so it's great to have the Titans accompany and consult us. I am recommending them to everyone I know.

Desti Saint

Founder
SYSTEMS
Shopify
Vend
MailChimp
EasyShip
DESIGN
Customisation of Existing Framework
Responsive Design
FEATURES
SEO Optimised
Intuitive Content Structure
Video Content
Newsletter
Social Media Integration
Payment Gateway
Shipping Module