Advertisement
Branding
Marketing Collaterals
EDM
Landing pages
Web Design & Development
We have been working with the Alila brand for more than 5 years now in different countries across the SEA region. Besides doing digital work for the brand, we've also helped them with brand adaptations for new properties, signage designs, and marketing efforts on- and offline, amongst others.
Alila Anji, China
Brand adaptation project for Alila's new property in China.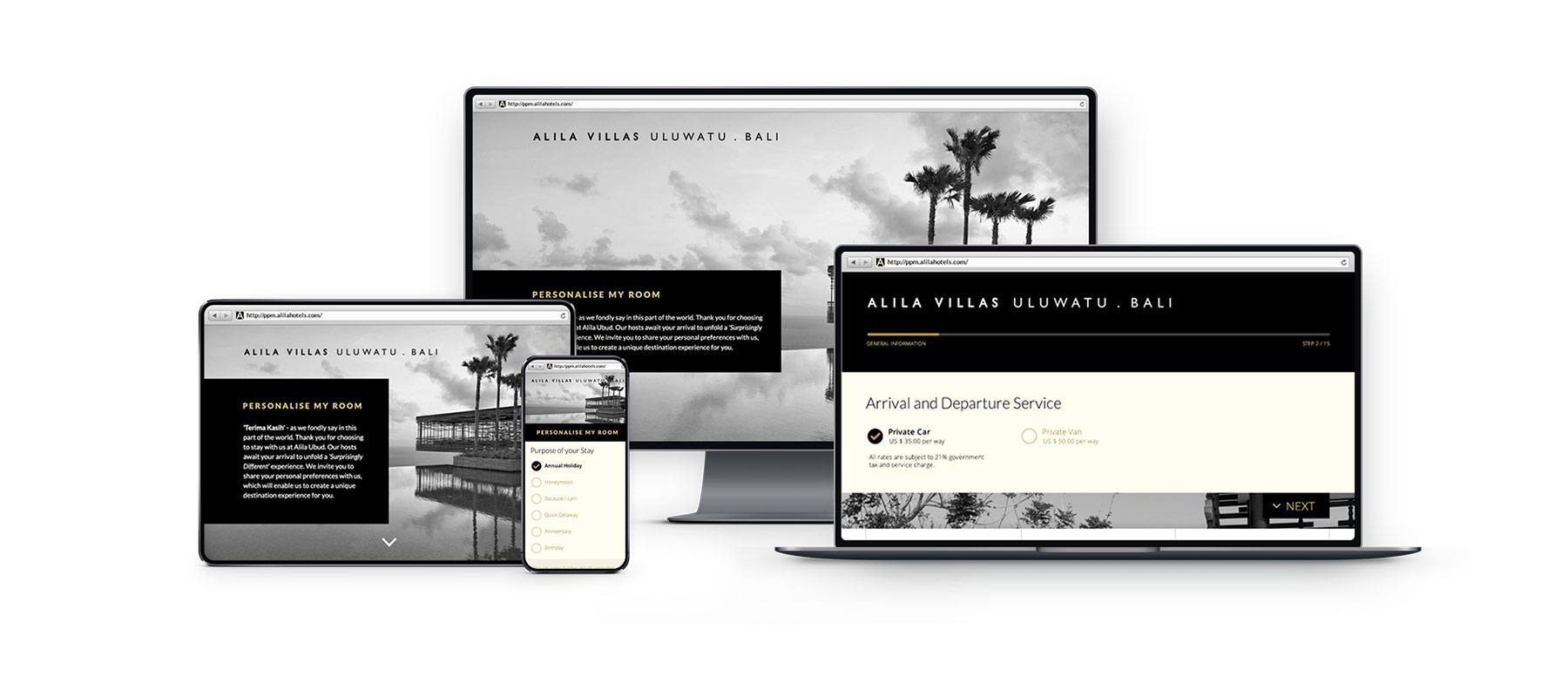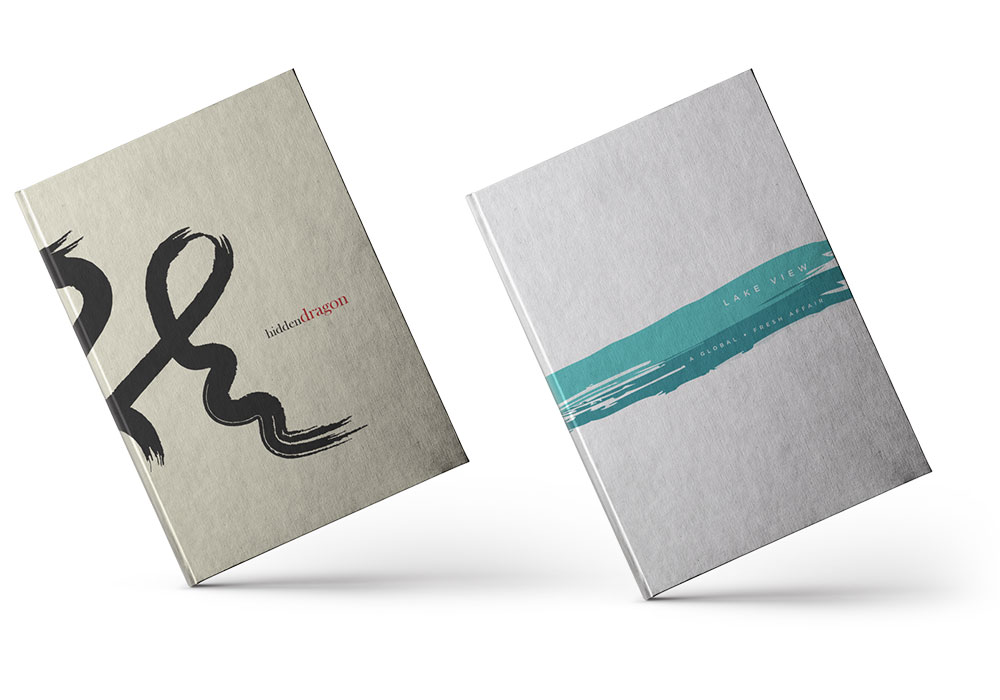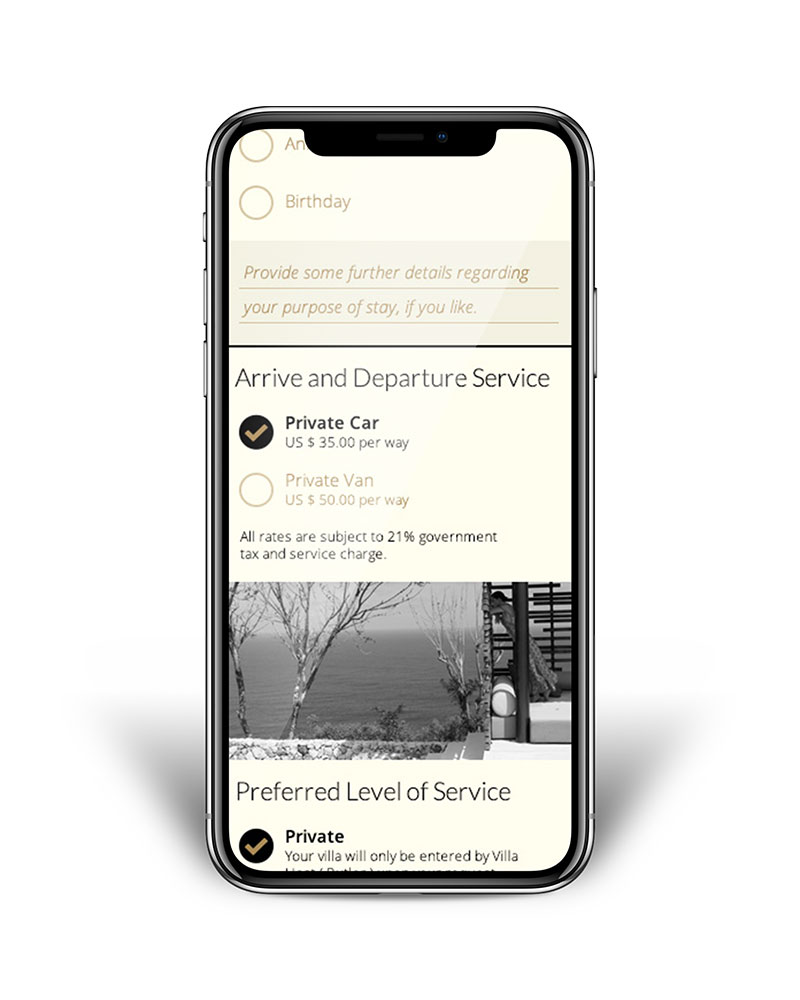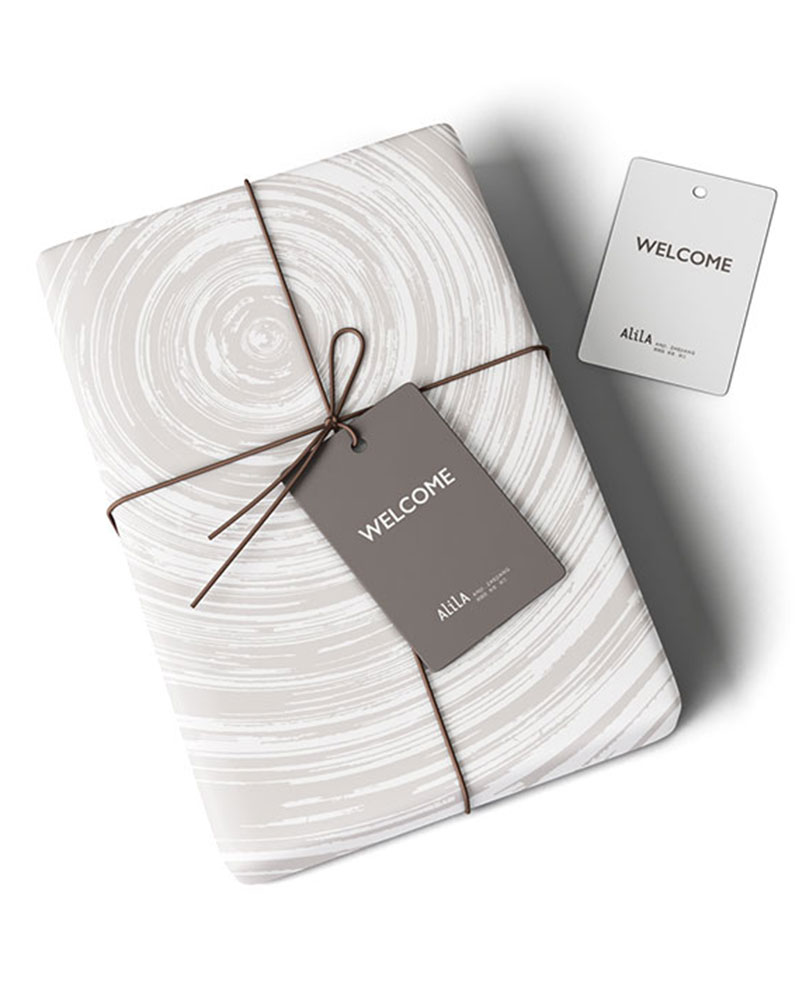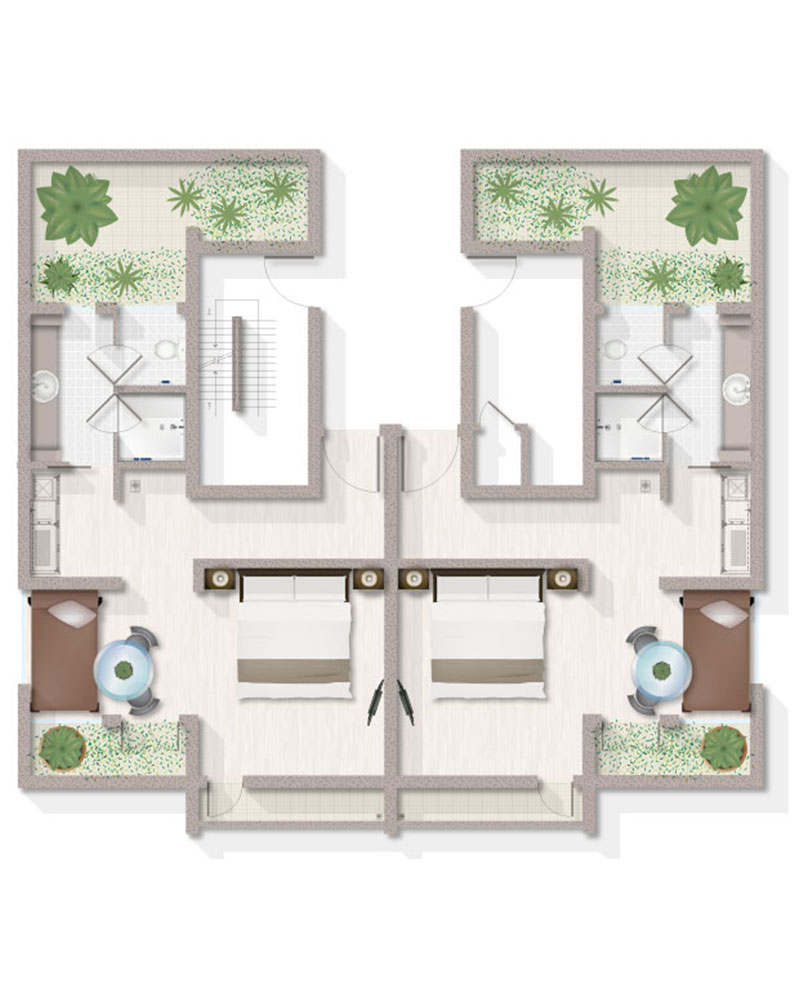 Brand Adaptation
Marketing Collaterals
We've developed the complete suite of collaterals for the new property Alila Anji. This included restaurant menus, brochures, spa menus, order forms, luggage tags, maps and much more.
Digital Solutions
Personal Preference Menu
We've also designed and developed the digital PPMs for all properties of the Alila brand. These menus help understand a customer's preferences even before they arrive at the resort.
Other Alila Projects